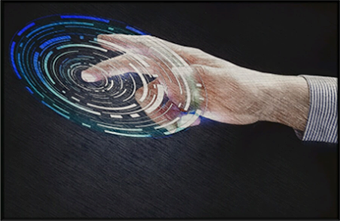 1-2-1
This past Thursday, the start of radiation and chemo got postponed until the week after next. This unexpected reprieve got me thinking about one of the questions folks been asking me for a while: 
   What's up next with the ATM® teaching academy?
A couple of years ago, I publicly declared that new Mind in Motion advanced and postgrad online programs would be about improving how we present and promote Awareness Through Movement® lessons. Rather than moving beyond Moshe's method, my approach to contributing to the future of our work by developing an ATM Teaching Academy was — as it always has been — to begin with the basics.