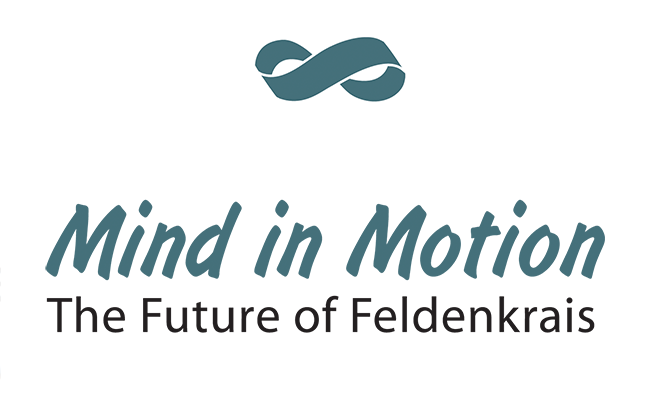 A revolutionary approach to optimizing human ability when faced with pain, neurological disability, or the challenges of every day life.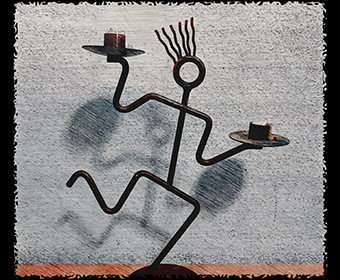 The candle holder, aka Alexander Yanai 18
For all the bother about email, one aspect of this means of communicating that I love is how easy it has become for students to interact with the teacher. Along with exchanging text messages/SMS and interacting via each course's MIM online forum, following up on a student's questions no longer has to wait until the next class session anymore. Whether it's the student who is struggling with a question or someone who needs time to reflect on their experience before they have any questions, these modes of interacting keep the conversation alive and allow for a personal, dyadic dialogue. 
After one such recent exchange, one student wrote to say, 
Thanks, Larry that really clarified my understanding tremendously. I was a bit flummoxed by the constraints I asked you about. I have a long way to go but I'm progressing slowly but surely. It's like learning a new language in some ways.  Your approach to unlocking and deconstructing the lesson has been wonderfully helpful in deciphering the lessons, so I feel more competent to teach them.  
Thinking you might be curious about what she's referring to, I asked my colleague for her permission to share our dialogue and she graciously gave her blessing.
Read More…