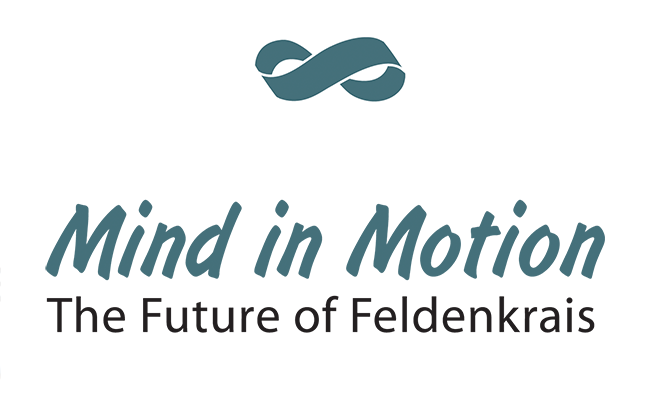 A revolutionary approach to optimizing human ability when faced with pain, neurological disability, or the challenges of every day life.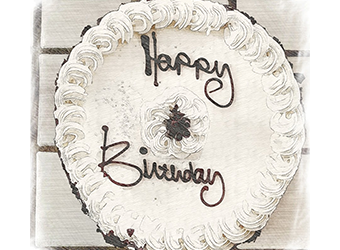 Three years old and thriving
In 2004, more than two decades after I completed the Amherst Feldenkrais® training, the International Feldenkrais Federation published the 11th and final volume of the Alexander Yanai Awareness Through Movement® lessons, consisting of the transcripts of 550 classes that Moshe Feldenkrais taught between from the early 1950s to the late 1970s. This compilation instantly became the go-to resource for Moshe's work. After having had only a limited number of lessons for so long, it was thrilling to have this encyclopedia ...
Read More...