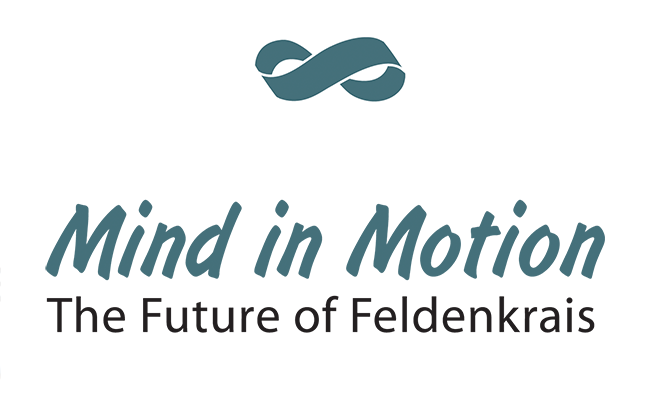 A revolutionary approach to optimizing human ability when faced with pain, neurological disability, or the challenges of every day life.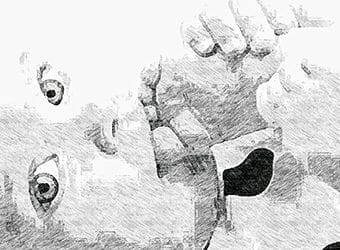 Open mouth. Insert Foot.
There's an old joke that goes something like this: "The only time I take my foot out of my mouth is to change feet." You could almost think this was some crazy, mixed-up, Bizarro version of PERFECTING THE SELF IMAGE (Lesson 8 from Awareness Through Movement by Moshe Feldenkrais). But "Open mouth; insert foot" is not now, nor has it ever been, an instruction you're likely to hear — or utter — in any Feldenkrais Method® class, workshop, or training. ...
Read More...