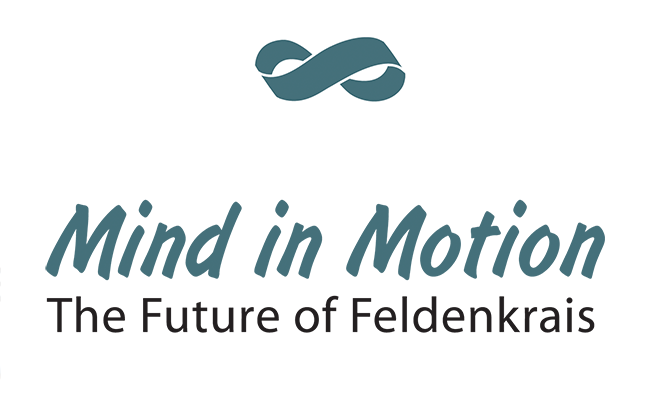 A revolutionary approach to optimizing human ability when faced with pain, neurological disability, or the challenges of every day life.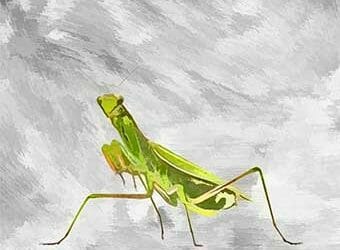 Where do lessons come from
We have audio recordings, written notes, and videos of a couple of thousand of the group classes, known as Awareness Through Movement® (ATM®) lessons, spanning the forty-some years that Moshe Feldenkrais, the founder of the eponymous method, taught. While it's often easy to identify the inspiration or theme of a lesson — be it the developmental movements of early infancy, the martial arts, or yoga — how Dr. Feldenkrais created these lessons is, as the saying goes, "shrouded in mystery." ...