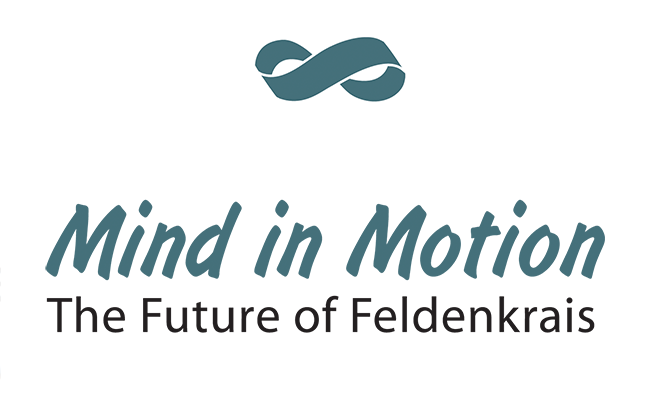 A revolutionary approach to optimizing human ability when faced with pain, neurological disability, or the challenges of every day life.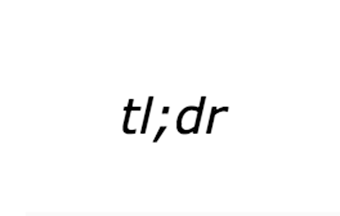 tl;dr
This was the response I received to a recent blog.
   tl;dr
Appropriately short and to-the-point, this Internet acronym stands for "too long; didn't read." 
That's when I identified something familiar . . . and familial. My dad was of the same ilk. He was the kind of man who didn't want to waste his time reading a mystery. He got to the good part by skipping to the end. 
Read More…