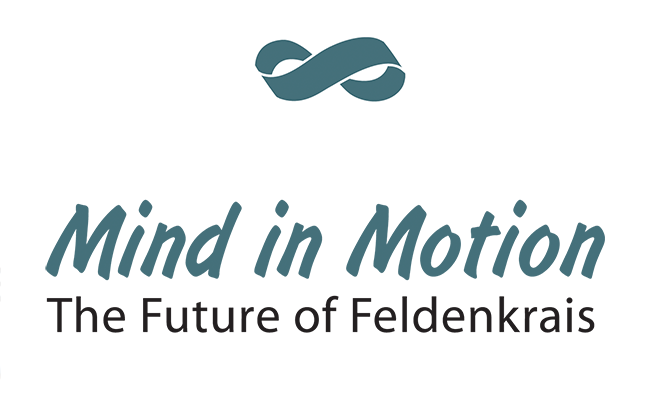 A revolutionary approach to optimizing human ability when faced with pain, neurological disability, or the challenges of every day life.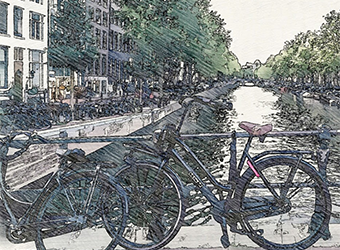 What we practice is what we learn
We've just republished my blogs from the previous version of the MIMO website. You'll find them appended after my more recent posts. Recently, my friend, fellow Feldenkrais® trainer, and fantastic ATM® teacher, Alan Questel's comments on the original version of this blog post, "What you practice is what you learn," made me wonder whether I'd given as good an explanation as I thought I had. Since I was writing about what may be one of the best ideas I've had ...
Read More...