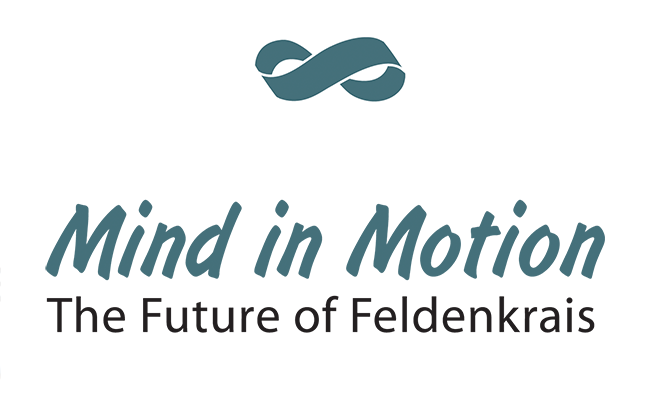 A revolutionary approach to optimizing human ability when faced with pain, neurological disability, or the challenges of every day life.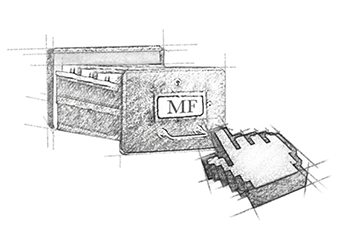 The Lesson Locator continues to improve
The Lesson Locator team continues to improve the search engine behind the scenes. We've been both developing the final phases of Version 1.0 and we also added more lessons to those Locator searches. Enhancing how the Lesson Locator works The last remaining major step is to update the incomplete and inconsistent Position data currently being used by the Locator.  We discovered that what most of us refer to as the student's position is actually an unconscious mixture of information about ...
Read More...