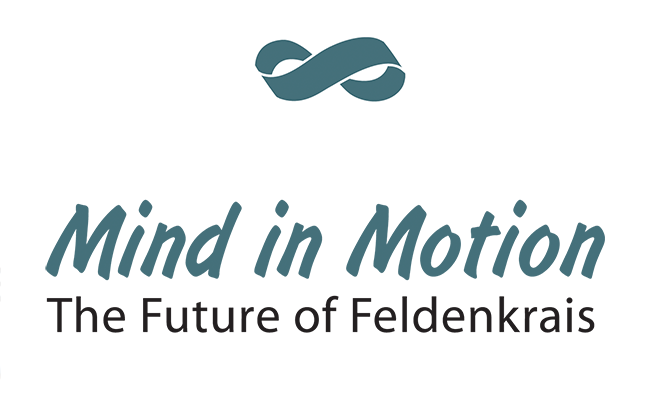 A revolutionary approach to optimizing human ability when faced with pain, neurological disability, or the challenges of every day life.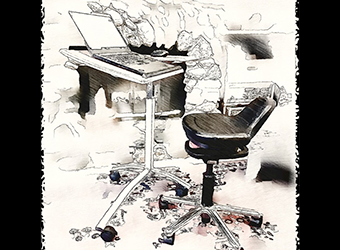 Still sitting still?
Dunno about you, but I'm not sitting still these days. Certainly not when I'm sitting. Not any more. Not since I met Turner Osler at the Boston Feldenkrais® Teacher Training in Newton, Mass. back in February of 2018. That's when I learned Turner is a retired trauma surgeon and professor emeritus from the University of Vermont. It's when I found out he has a black belt in Aikido. (Now that I know Turner better, I realize how much I had ...
Read More...