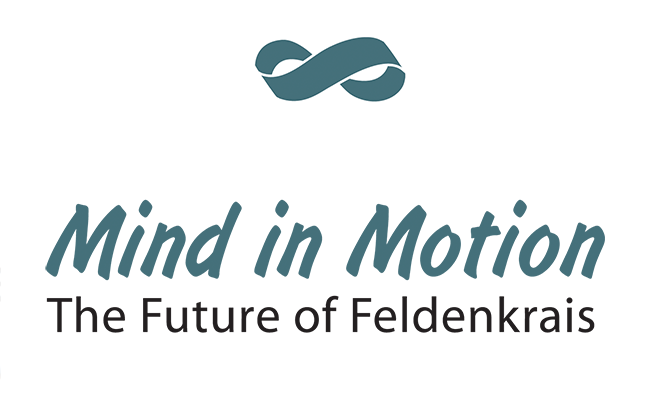 A revolutionary approach to optimizing human ability when faced with pain, neurological disability, or the challenges of every day life.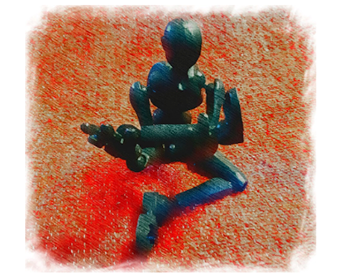 Lifting the lower leg with both hands
One of the coolest aspects of the online peer study group An AY a Day for Feldenkrais® teachers around the world is that we take turns teaching. Any member of the group — be you a trainee, teacher, or trainer — can sign up to teach a lesson. The twice-daily meetings, at 8 AM and 6 PM Pacific time, draw colleagues from around the globe who attend to participate in and then discuss that day's Awareness Through Movement® class. You come as often or as little as suits you; there are no requirements nor is there any kind of dues or payments. What Kwan Wong, the group's founder and facilitator, has created is a dynamic gathering, a place for teachers and future teachers committed to practicing ATM® personally, improving how we understand and teach it, and learning from and with each other. 
Read More…