Just as we instantaneously develop a limp to accommodate an injury, we react to each of life's traumatic event with an immediate whole body response. And just like a limp can continue long after an injury has healed, unless we do something about it, the response to trauma lingers. We can carry or even fortify ourselves against the troubles the year brings. The way we respond to each difficulty or disappoint is immediate and affects your entire being.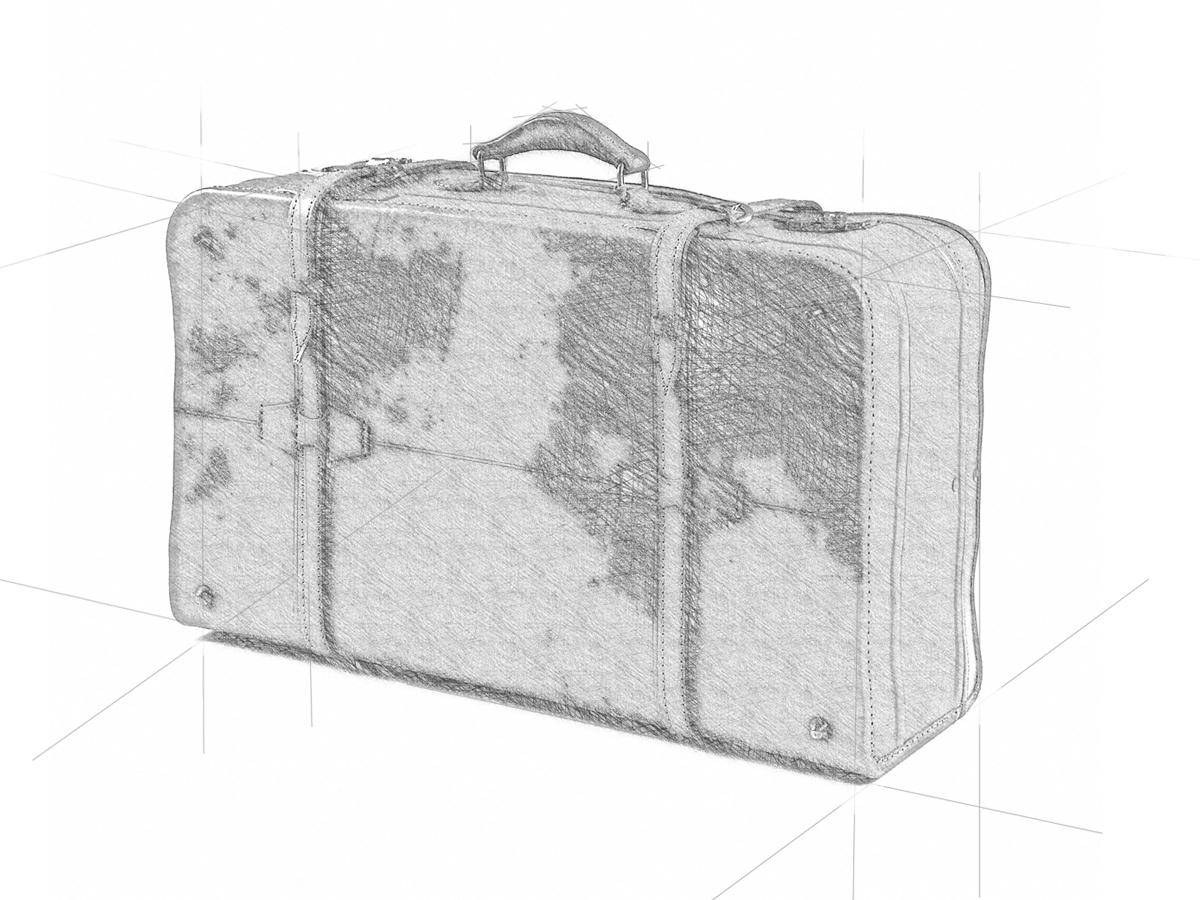 Up against personal challenges, facing the problems modern life brings, responding to everyday tragedy, we each do our best to move on. Like everyone, you fortify yourself. The ways you reacted mold how you carry yourself, and, over time, reaffirm your defenses. Over the days, weeks, and months of making it through, merely surviving, and persevering takes it toll. More and more, you feel stuck, emotionally and physically. Reactions become predictable and inescapable; your choices become increasingly more limited.
This series of Feldenkrais lessons offer a psychophysical solution to the ways you're holding yourself and moving. Instead of talking and analyzing, Shedding the Skin of the Past Year leads you through uncovering the baggage you've unwittingly accumulated this past year at the same as you unwind, restore, and renew.
$70
Live workshop recordings
10 Feldenkrais Method® ATM® lessons
MP3 files to download or stream
*********************************************************************
Disclaimer:The
Feldenkrais Method
of neurophysical education is presented on this website for educational and entertainment purposes only. The Method and all articles, videos, photos, audio recordings, and documents of any kind available on this website are not intended to be a substitute for professional help or medical treatment. Nothing on this website is intended to diagnose or treat any pathology or disease of any kind. This website, all media files found on it and the creator of any and all of these files, and anyone featured on these files, cannot be held responsible for any injuries or discomfort that occur. Before doing any of the movement lessons described or portrayed on this site, consult your medical practitioner.
And, please remember the guidelines: Stay in your own range of comfort. Listen to the wisdom of your body. This is a NO pain, more gain approach.
By filling up the form below, you acknowledged that you have read the disclaimer above.