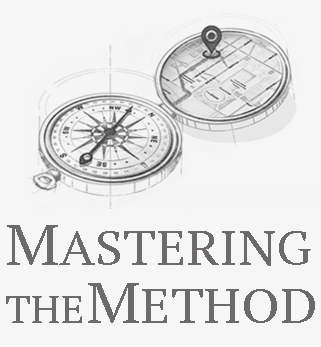 The strategies and structures of lessons that work
MASTERING THE METHOD (MTM) is for Feldenkrais teachers committed to improving their precision of touch, clarity of intention, and artfulness in execution. Studying the standards and masterpieces is a time-honored path to developing skillful mastery. In the lexicon of Functional Integration lessons, there are those structures and strategies that are so consistently effective, so remarkably reliable, that we can count on them to facilitate learning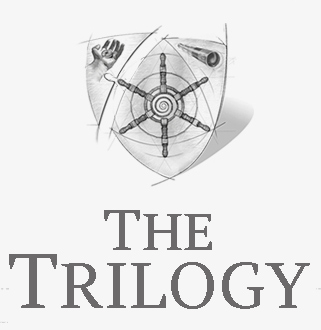 Every effective Feldenkrais® teacher can:

Recognize what every student needs,
discern the next steps & set learning in motion.
Touch with the sensitivity & skill needed to embody change.
Speak in ways that create connection & possibility.
Give lessons that lead to compelling, lasting learning.
Help students triumph over inevitable challenges.