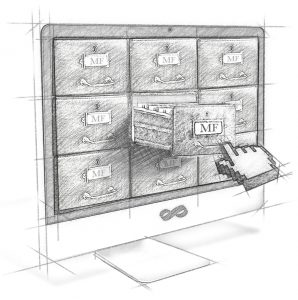 Our Vision

To make all aspects of the lessons taught by Dr. Moshe Feldenkrais during his lifetime accessible to the Feldenkrais community.
Our Mission

To create an easily searchable index for all the ATM lessons in the collected and transcribed works of Dr. Moshe Feldenkrais.
Our Goal

To involve the entire Feldenkrais community in the process of creating, maintaining, and developing this project.
Our Values

We will inform - and engage - teachers, trainees, practitioners, and allies in the Lesson Locator project by being:
Transparent
We manage the project using a service and maintain a web presence that allows us to show you our roadmap, let you know about our processes and procedures, and lets you follow along with real time unfolding of the plan.
Inclusive
We conceive of and are actively constructing creative, collaborative ways for Feldenkrais teachers, trainees, and practitioners to be able to contribute their skills and abilities.
Consistent
We are developing an organization — and using the technology needed to do make it work well — that makes it possible to complete our mission, to do so in a manner that reflects our values and holds us accountable to each other and to the Feldenkrais community at large.
Current
We inform the community about how we're harnessing the latest technology and working together in real time, that is to say, letting you know what we're doing when we're doing it.
Lean
We modify, refine, and improve what we are doing as we are doing it. We do this by conducting experiments, taking risks, and seeking and using feedback. We let others know what we're doing when we're doing it which makes it possible for their insights, concerns, and suggestions to matter in the moment.
Educational
We learn as we go, have fun along the way, develop ourselves, deepen our personal practice, nurture an interconnected community of learners, and build an artifact that makes the Method more accessible than ever before.