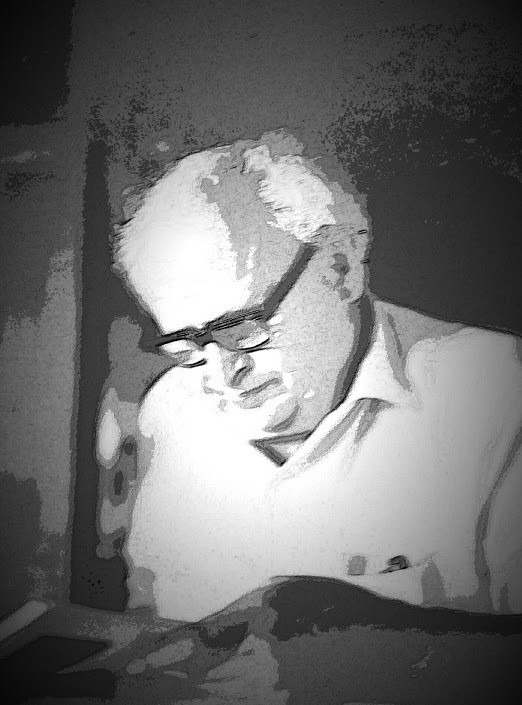 RETURNING TO THE SOURCE
A contemporary perspective on classic lessons
RETURNING TO THE SOURCE (RTTS) marks the beginning of Mind in Motion's new, state-of-the-art program, focused on Awareness Through Movement®, that is to say, how to promote, prepare, and present successful ATM® classes, series, and workshops. This introductory course answers the question:
What do I need to understand about an ATM® to teach it well?
I'll focus on the classic lessons from the book, Awareness Through Movement®. We will tackle six of the ATMs – Coordinating Flexors and Extensors, See-saw Breathing, etc. – that Moshe chose to introduce himself and his method to the world. I'll be presenting the culmination of what I've learned from doing ATMs for 40 years, teaching lessons for 35 years, training with Moshe, studying with other teachers and trainers, giving workshops at Guild conferences, conducting 15-day WORKSHOPS THAT WORK & 5-day ANATOMY OF A WORKSHOP postgraduate courses, and coaching teachers around the world.
For each of the previous times I presented RTTS, I taught some or all of these six lessons live via the Internet and recorded them, creating a catalog of different interpretations of these ATMs. You'll get access to two or more of these recordings, each of which is a contemporary version of each of these classic classes.
[As part of these past RTTS programs, I also taught and recorded three mini-workshops, each of which consists of a sequence of three of these remarkable lessons to demonstrate the different ways they can be combined to build on each other. You also receive access to the recordings of these three-and-a-half hour long workshops.]
The idea is for you listen to at least one of these ATM before watching or listening to my talk about that lesson. (You receive access to both the audio and video recordings of all of these talks). In each of these, we'll take a deep dive into just one of these transformative (and all too often confounding) ATMs. We'll carefully examine the lesson's anatomical and biomechanical underpinnings, teaching tactics and techniques, and compositional structure, you'll understand just how this ATM is designed to make learning happen. I'll also make some practical suggestions about how you might apply what you're learning to the way you teach ATM and practice FI.
After you've done the lesson and gotten acquainted with my presentation, we will meet via Mind in Motion's online classroom for live Question and Answer sessions. During these small group discussions, you'll get to confer with four of your classmates and me . . . and have a chance to get your questions answered. If it doesn't work out for you to join the conversation or if you decide to do the course entirely on your own schedule, you can always send me your questions ahead of time and then listen to answers on the recording afterward.
To make it easy to attend no matter where you may be in the world, the weekly Q&A session will meet twice: On Thursday evenings and then again on Friday mornings. (All times listed are in US Pacific time.) Here are the dates on which Q&A sessions will meet:
Friday at 9:15 AM Pacific
June 8, 15, 29
July 13, 20, 27
To find out what time this is in your local timezone, you can use the handy meeting planner found here.
Please note: With your tuition, you receive lifetime access to the ATMs and talks, including any and all future updates to these materials.
Enrollment is limited to a total of 40 participants. If the Q&A sessions are fully enrolled, we will offer more meeting times.
Oh yeah, I forgot to mention that you will have lifetime access to the recordings.
Even though the jam-packed RTTS program is worth much more . . . :
6 x 60-minute online seminars---------------------------------$180.00
6 x 60-minute live Q&A sessions------------------------------$180.00
6 x 60-minute recorded Q&A sessions-----------------------$180.00
6 homework assignments---------------------------------------$120.00
3 x 3.5 hour mini workshops------------------------------------$165.00
20 x 1 hr ATM recordings----------------------------------------$200.00
Lifetime access-----------------------------------------------------Invaluable
Total                                                    $1,025.00