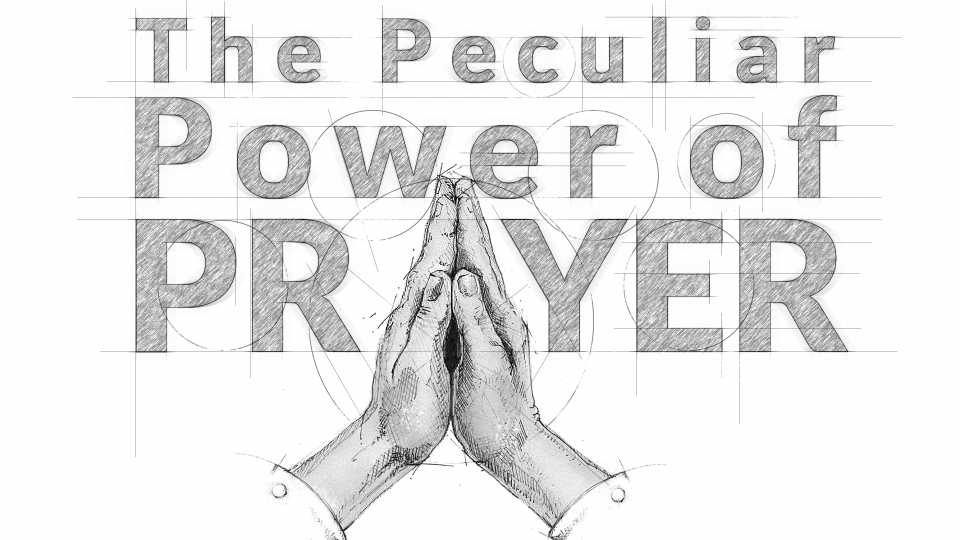 In both praying and doing Awareness Through Movement® (ATM®) lessons, physical action changes consciousness.
Prayer in any form is efficacious
because it is an action.
Dayananda Saraswati

Neither endeavor a one-time thing, neither promises an instant result. Each is an approach consistently applied over time, a practice, the most important benefits of which accrue from your ongoing engagement. They share other aspects as well:
Praying is not doing penance, so comfort is of consequence.
How we engage in an act of reverence is at least as important as what the act is, so congruence counts.
Waking up from sleepwalking requires breaking the blindness of habit, so awareness matters.
The way to enlightenment
is through the body.
Gautama Buddha

Starting with these intersections and overlaps, incorporating the postures and gestures of prayer, Feldenkrais® teacher and movement scientist Larry Goldfarb has been developing a new repertoire of ATMs. These classic contemporary lessons are the ecumenical and non-denominational basis for The Peculiar Power of Prayer project, which considers prayer as a physical practice. Many of the ATMs include a short interlude that explores the movements of the hands in ways that can easily be explored after the lesson, creating a bridge from the lesson to life.

Remember that bodily exercise,
when it is well ordered,
as I have said,
is also prayer.
Saint Ignatius

When Larry taught these lessons, well, some of them, in his almost annual ATM summer camp a few months back, the participants were thrilled by them and, even more so, by what so many got from doing them. Whether the changes were in their prayer practice, swimming abilities, sleep, dexterity, or self-image, these ATMs proved remarkably effective. Inspired by the results and bolstered by a better understanding of the challenges of doing some of the lessons, Larry went back to the drawing board rearrange, revise, and refine them.

Prayer is not . . . idle amusement.
Properly understood and applied,
it is the most potent instrument of action.
Mahatma Gandhi

At the beginning of December, Larry will be teaching the next generation of these groundbreaking ATMs in the second edition of The Peculiar Power of Prayer (PPP2). This series is designed to improve your coordination, break through the habits limiting your abilities, and reveal your innate potential, which will make it possible to do the things you love better. Whether you participate in this weekend workshop in person or online, you'll delve deeper into the nature of noticing, explore the relationship of action and attitude, and discover more about how improving the ways you move can change who are and can become.

The function of prayer is not
to influence God,
but rather to change the nature
of the one who prays.
Soren Kierkegaard
Saturday 1 Dec 2018
9:00 AM to 3:45 PM
— and —
Sunday, 2 Dec 2018
9:00 AM to 12:45 PM
In person at
NEW SCHOOL OF STRUCTURAL INTEGRATION
1027 North Coast Highway, 2nd floor
Laguna Beach, CA 92651
— OR —
Online
Wherever you are via Zoom Internet broadcast
Join from a PC, Mac, iPad, iPhone, or Android device
$227 Tuition
Space is strictly limited
In person workshop: 20 participants max
Online enrollment: 80 participants max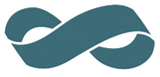 If you have a Become a Better Teacher account on the MIMO website, after you sign up for the PPP2 workshop, you'll receive a personal invitation to join Larry Goldfarb and a select group of Feldenkrais colleagues for an exclusive behind-the-scenes tour of PPP2 lessons, aka the PPP2 DEBRIEF, DECODE & DISCUSS (PPP2-3D) program.
Important note:
We will not be selling edited recordings of PPP2 in Laguna Beach after the workshop.
To use a musical analogy, workshops are like concerts. Not every concert becomes an album and not every workshop will be edited and made available for purchase. (The recordings of these lessons might resurface, at some point in the not too distant future, as part of an online program. We still have a ways to go with this project, so that's all I can say for now. Please stay tuned.)
There is only one way to get a recording of next month's PPP2: if you participate in the workshop. You can only purchase access to the unedited PPP2 Zoom recordings — audio and video — when you enroll in the workshop. You can enroll in the workshop on its own, without purchasing the recordings; on the other hand, these recordings are not available unless you enroll in the workshop.
[The recordings will available for you to listen to, review, or download for a period of three months, from Monday, 3 December to Sunday, March 3.]
Tuition and Participation Policy
There are no credits or refunds for any missed classes.
By registering for this class, you also acknowledge that 20% of your tuition is a non-refundable down payment.
Cancellation between the day of enrollment and up to 31 (thirty-one) days before the first class, your tuition minus the down payment will be refunded.
Cancellations between 30 – 7 calendar days prior to the first day of class 50% of the total tuition will be refunded.
No refunds will be given for any cancellations received after 7 calendar days before the course begins.
Mind in Motion offers a No-Risk Guarantee: If after attending the morning section of the first day of PPP2, you leave the workshop and inform the Mind in Motion office in writing that you are not satisfied with the course by 2:00 PM on the 2nd of December 2018, you are eligible for a refund 100% of my tuition.